Top Three Benefits of Using Spinal Decompression Therapy for Herniated Discs
Top Three Benefits of Using Spinal Decompression Therapy for Herniated Discs
Written By Total Care Injury & Pain Centers on December 24, 2019
---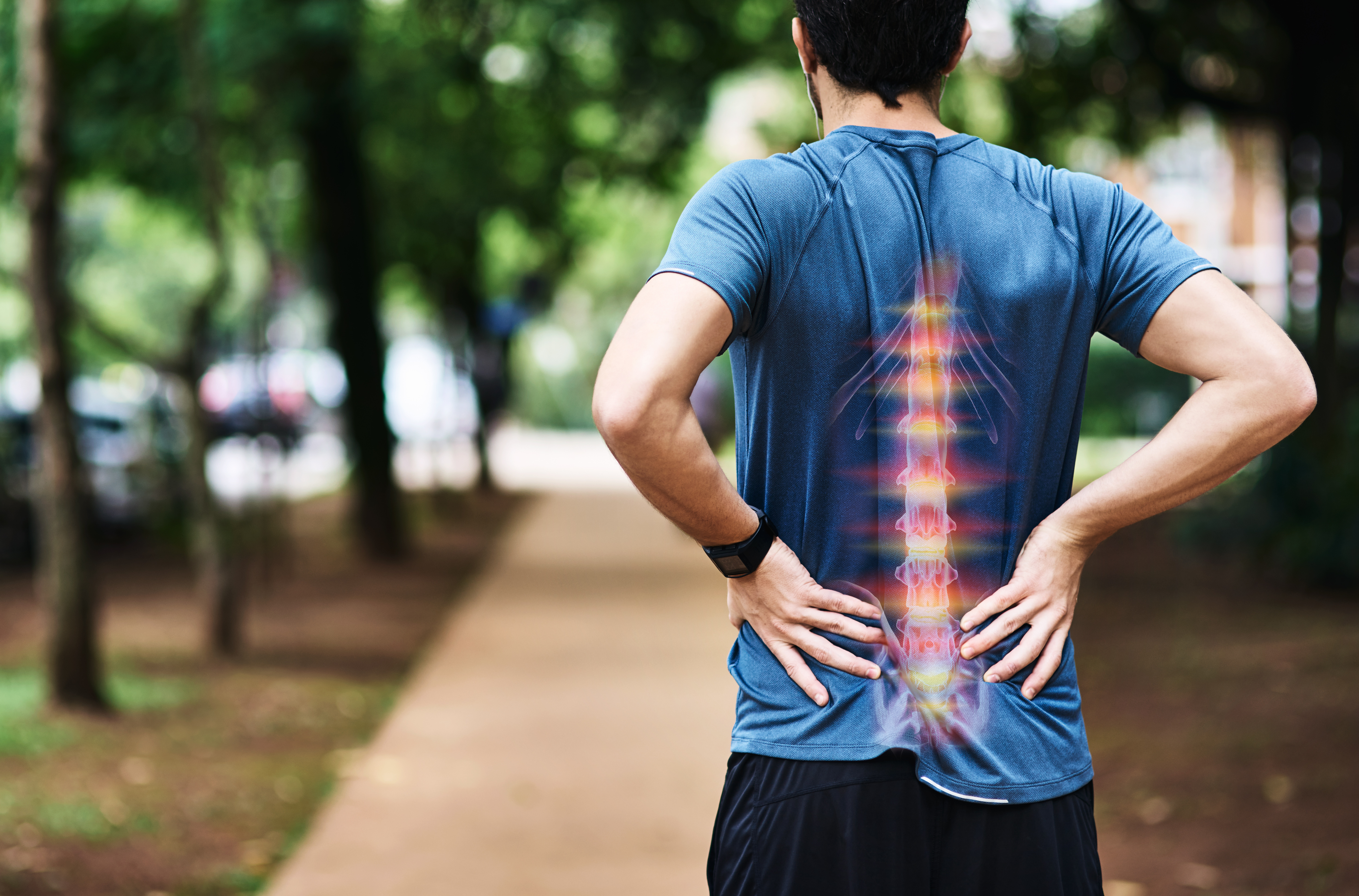 Nonsurgical spinal decompression consists of gently stretching the spine using a traction table device. This type of therapy involves traction that is applied to the spine to relieve pressure and heal the herniated disc.
Pinched nerves and disc pain are the two main causes of herniated disc pain. Pinched nerves involve material that leaks out of the disc and irritates a nearby nerve. Disc pain happens when the source of the spinal segment is unstable, dehydrated or deteriorates.
Top Three Benefits of Nonsurgical Spinal Decompression
The benefits of nonsurgical spinal decompression are significant compared to other alternatives. Nonsurgical decompression is a safe and non-invasive method. The fact that the procedure is brief and does not take up your entire day, along with rapid to no recovery time, is a positive element. Also, this therapy is considered a natural alternative compared to surgery or pharmaceutical approaches.
Safe and Non-invasive
This therapy is safe for all ages and non-invasive, unlike extensive surgeries. Pain can be relieved, and you can be feeling better on the same day.
Quick Procedure
Most procedures take between 30 to 45 minutes, depending on the individual and the injury. There may be multiple therapy treatments involved, but recovery time is quick with each visit and is a better option compared to recovery from invasive surgery.
Natural Therapy
During spinal decompression therapy, you are fitted with a harness and placed on a computer-controlled table. This is used to tailor your specific needs and injuries. Pharmaceuticals are not involved, which makes this a safe and natural option.
Resolve Your Herniated Disc Injury in Louisiana
Total Care Injury & Pain Centers offer chiropractic, medical, physical therapy, and massage care out of eight convenient offices in Louisiana.
If you suffer from a herniated disc injury and would like to ease the pain, call toll free at 1-225-647-7246 to make an appointment or visit our website for each direct office phone number.

Posted In: Chiropractic Spinal Decompression Herniated Discs